Two weeks later, Ms Marketing was brought in for a meeting…it was time for her to pack her bags. "Why" she asked? The response shook her to her core "You are a liar," said the CEO.  Her jaw dropped…a liar? What did she lie about? There was no explanation given. Without wanting to take matters further, Ms Marketing decided to let it go, because finally she was free.
So, what is the moral or even purpose of this true, but shocking story?
That toxic workplaces exist! That there are still people out there that discriminate or bully others. This can come in different forms. There are in fact 22 different types of workplace bullying (www.hrdaily.com.au).
Withholding information
Humiliation
Tasking person with work below their level
Removing responsibilities from a person who earned them
Spreading gossip or rumours
Ignoring or excluding a worker
Making personal insults
Shouting at a person
Intimidating behaviour
Providing hints of signals that a person should resign
Reminding a worker constantly of errors or mistakes they have previously made
Persistently criticising an employee
Ignoring a worker's hostile behaviour towards others
Ignoring a worker's opinion
Playing practical jokes or pranks
Imposing unreasonable deadlines
Making unfounded allegations
Excessively monitoring an employee's work
Putting pressure on employees not to claim entitlements such as annual leave
Teasing an employee
Imposing unreasonable workloads
Making threats of violence or engaging in actual abuse
As you can see, many of the bullying tactics in this list were used in Ms Marketing's workplace which made it such a toxic environment, that Ms Marketing's mental health took an extreme dive.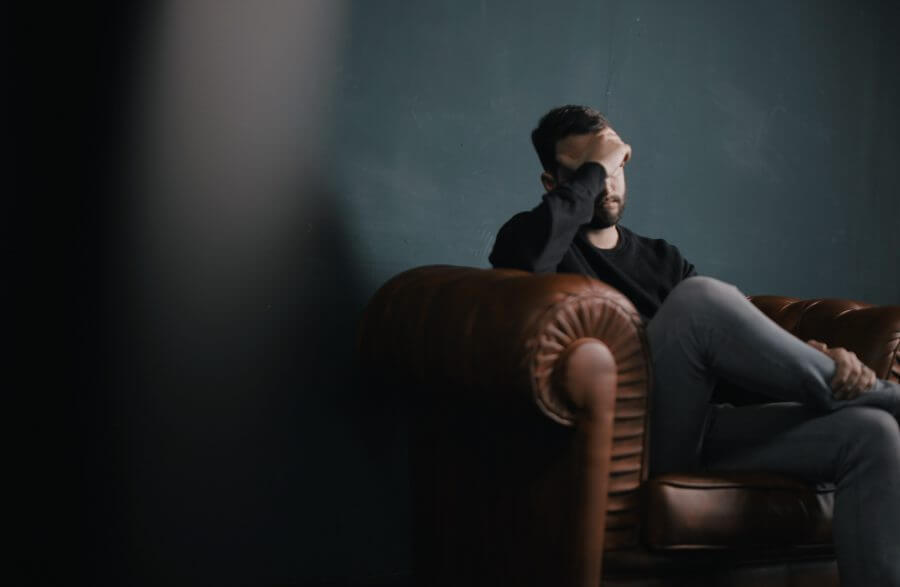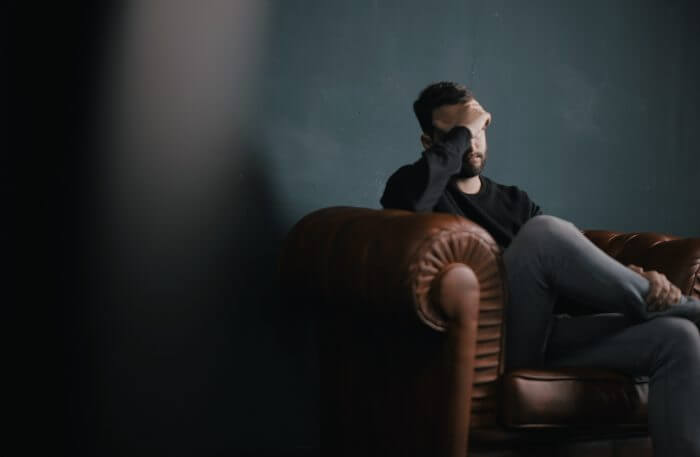 So, what can you do if you find yourself in the same position as Ms Marketing?
Firstly, as an employee, it is your responsibility to set clear boundaries for yourself. You are responsible for the lines in which others can or cannot cross. Yes, the workplace has a major part to play, however, as an individual you are still responsible for yourself.
If you are fired unfairly, you can act by speaking with a government workplace body, such as Fair Work in Australia (you will need to research the best support within your own country) who look after employee rights.
You can also take legal action and speak with a professional Employment Lawyer.
But the best advice we can give you is to leave. If your workplace is toxic and you speak with Management and things do not improve, you must question if this is really the workplace you wish to stay in? Your mental health and wellbeing should be of the utmost importance. We understand that you have career goals, but it will be a lot harder to reach them if you are not mentally healthy and happy – a one off gap or short-term role in your resume will not end your career. However, being depressed can.
Remember, your happiness lies within your hands. You do not need to stay in a situation that takes it away from you.
If you need any help in finding the right workplace for yourself, My Career Angels can help. Send us a message for a free call and we can start your positive career journey today.
My Career Angels