3. If it is an ex-employer, did you end on constructive terms?
Believe it or not, there are candidates out there who put down managers as references from jobs they were fired from. A reference is not simply proof that you worked somewhere. It is a review of the type of employee you were whilst working there. So having been fired from a previous job raises alarm bells to other hiring managers. Select a referee whom you had a positive relationship with, as in the example for question two (2).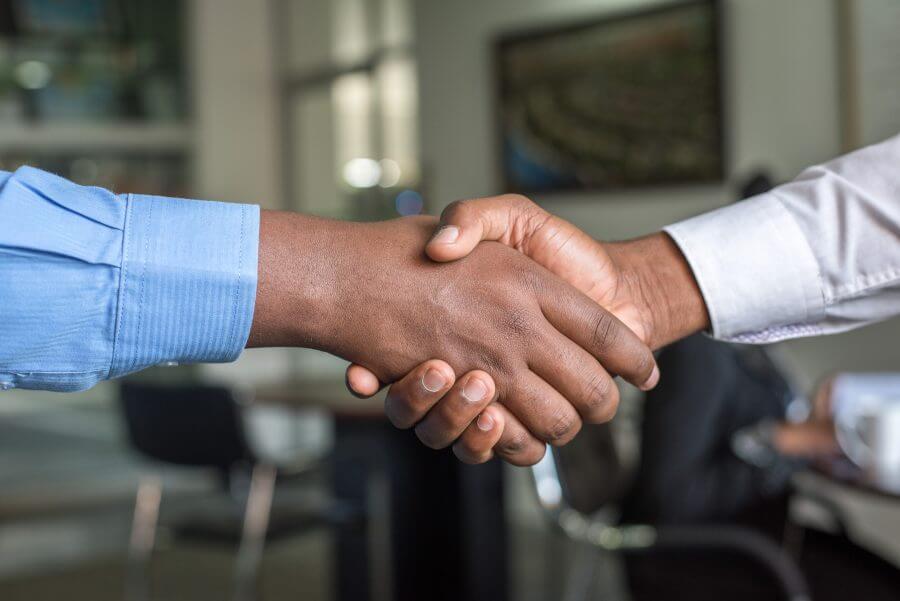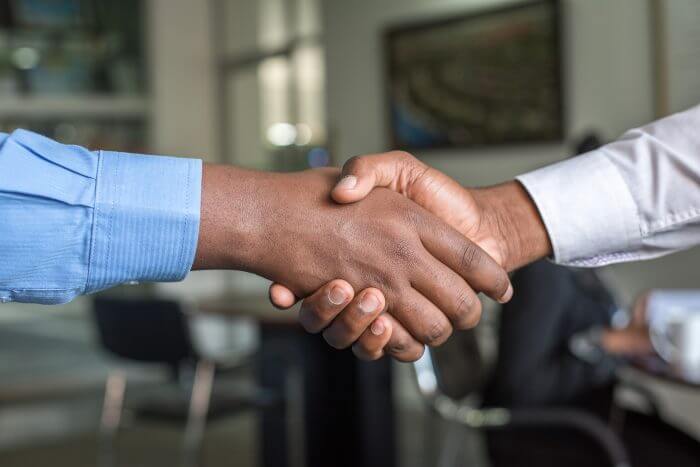 4. Does this person hold a higher level of employment than you, for example – management or CEO?
This is where the personal friend reference comes in. In many cases, having someone of a senior, authoritative level is a better reference option. They come across as a more reliable source. A friend can easily embellish and bend the truth; after all, a friend will want what is best for you. Your personal friend may also know not anything about how you are as an employee, or know anything about your work ethic.
For another employer/manager, it makes no difference in their life if you get a job or not, so they have nothing to gain from a positive or negative reference, so will be honest about you as an employee. Hiring managers would also prefer to hear how you performed in a professional setting, not in just a social one.
If you have had no employment, then the next best person is a teacher. A friend should always be a last alternative.