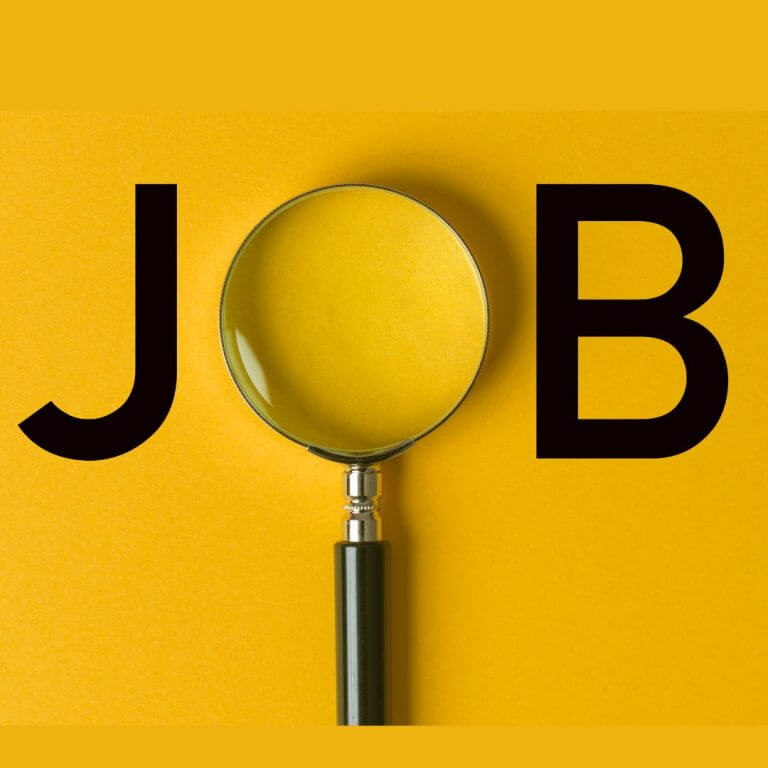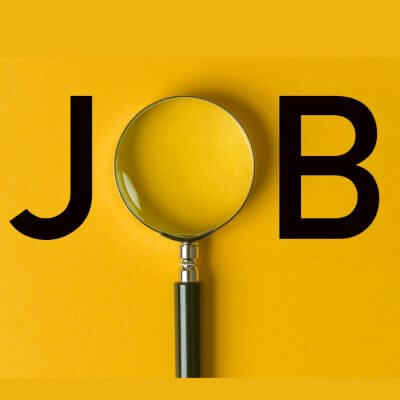 Posted on
4M to read
Looking for a new job but don't have time to search daily?
Well, we are here to share some bad news, unfortunately you need to put in the hours to find that job you are searching for.
Read the article to find out why and how to maximise your efforts.
Read more